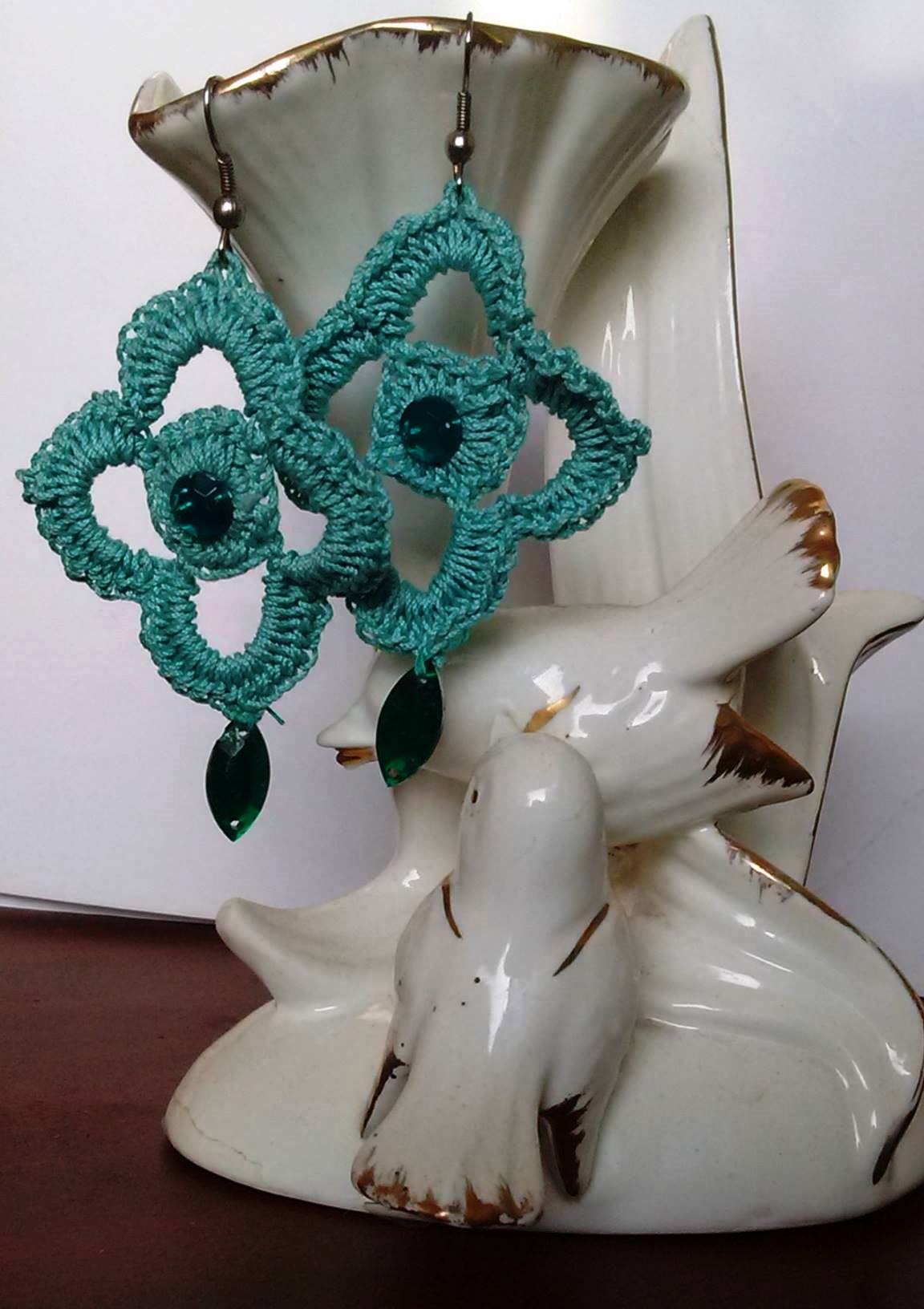 These impressive and special crochet handmade earrings. These are so unique, funky and very light weight so they won't weigh down your ears. These beautiful earrings are sure to add elegance to your style. Make yourself cuter by shopping all these earrings.
Mix combination of threads, silk, beads, etc.
Add elegance to your dress code with this beautiful crochet earrings. We guarantee the quality, we guarantee the craftsmanship of the product.
Perfect for market shopping, beach wear, friends party or as gifts for your loved ones.