Hair Band with pretty crochet flowers.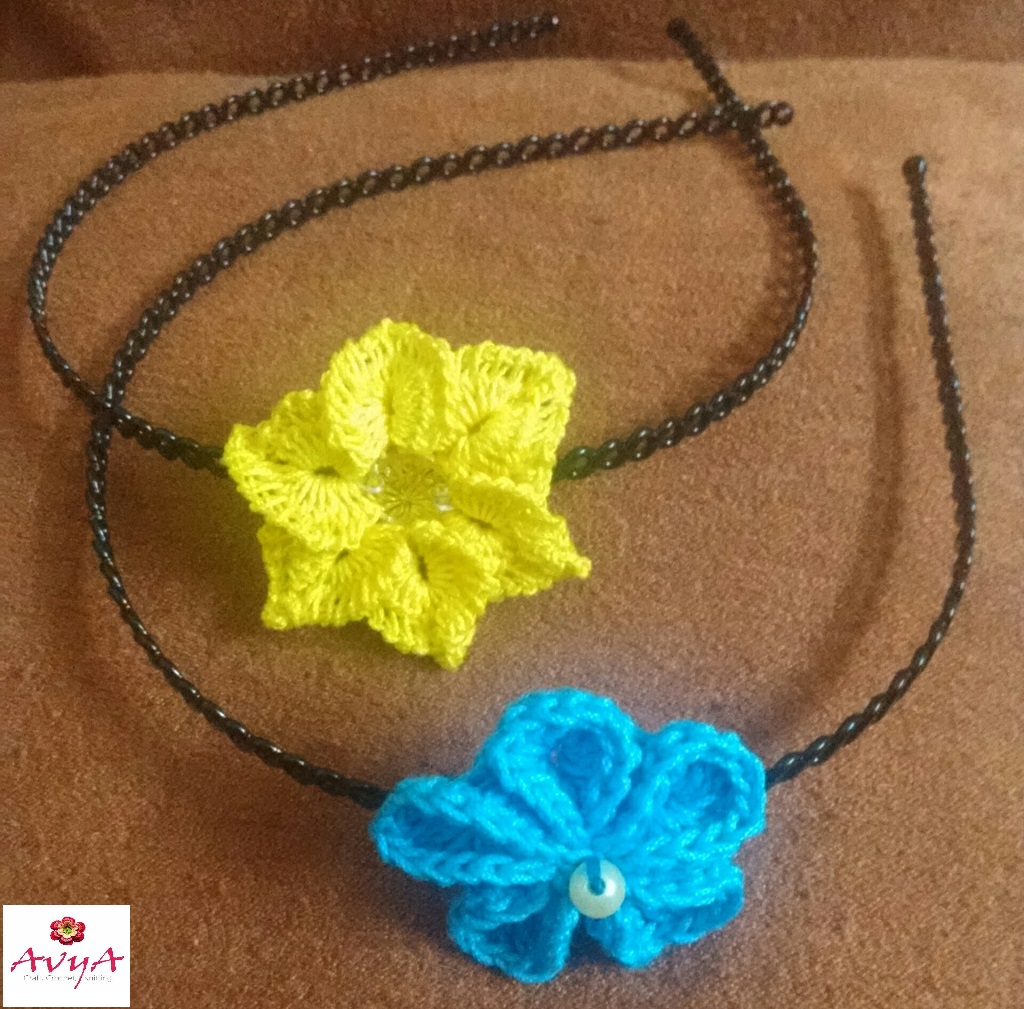 Related Articles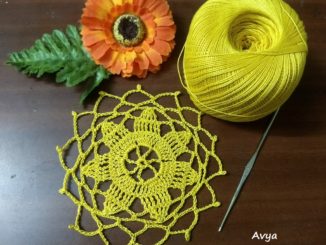 Doilies are great for beginners because they work up quickly and don't require much yarn. Great for gift giving and doing your own home decorating, Crochet doilies are also wonderful for adding a vintage touch to […]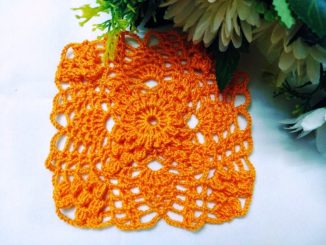 Pineapples are popular crochet designs; you'll find pineapples adorning all kinds of crochet projects, including shawls, doilies and more. Classic Pineapple Motif is a combination of the two beautiful stitches the popcorn and the pineapple, […]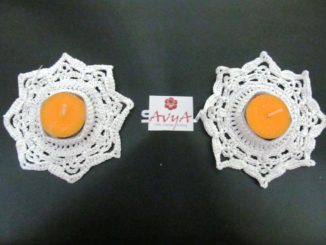 This Diwali decorate your homes with our new collection of Crochet Tea Candle Holders.