Soft, Cozy Handmade Baby Blanket!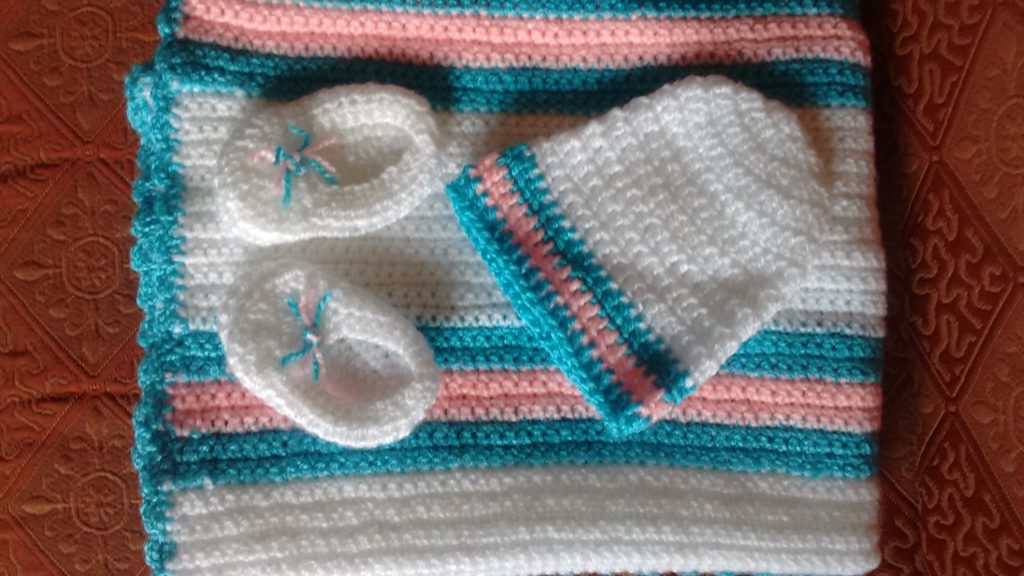 Related Articles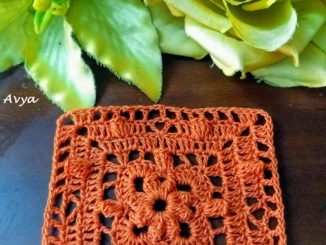 Coasters are decorative. You can use them for everything.  They are beautifully made. Have a lace effect. This is a free pattern, try making the popcorn lace crochet coaster. These stands give freshness to the […]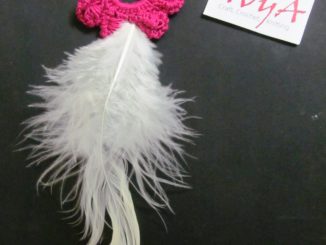 Sunday Avya Creation….Thought of something new for my bookmark collection a pretty Irish flower with feather!!!