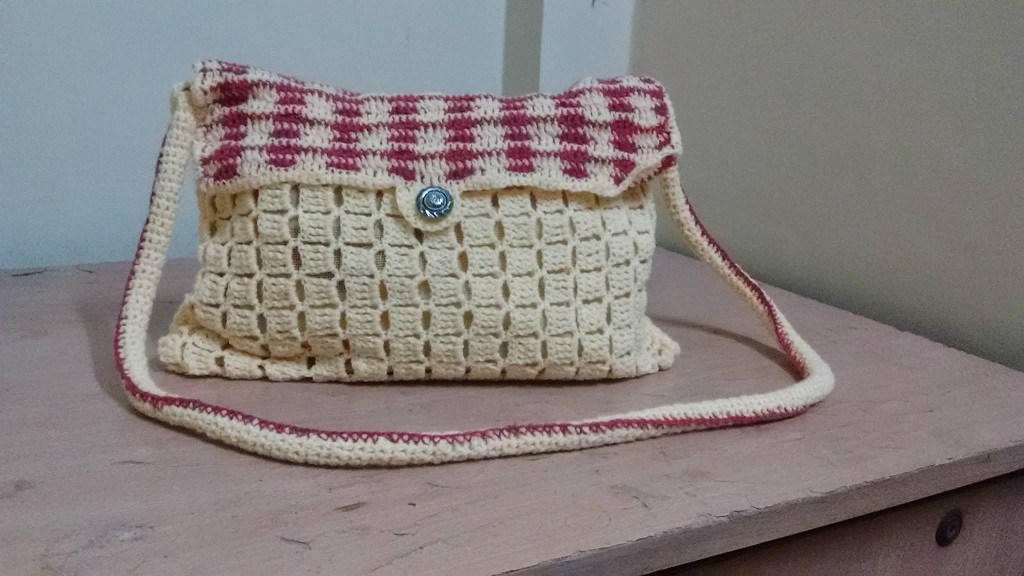 Beautiful handmade crochet bag.
Add elegance to your dress code with this beautiful crochet handbag. We guarantee the quality, we guarantee the craftsmanship of the product.
Perfect for market shopping, beach wear or as gifts for your loved ones.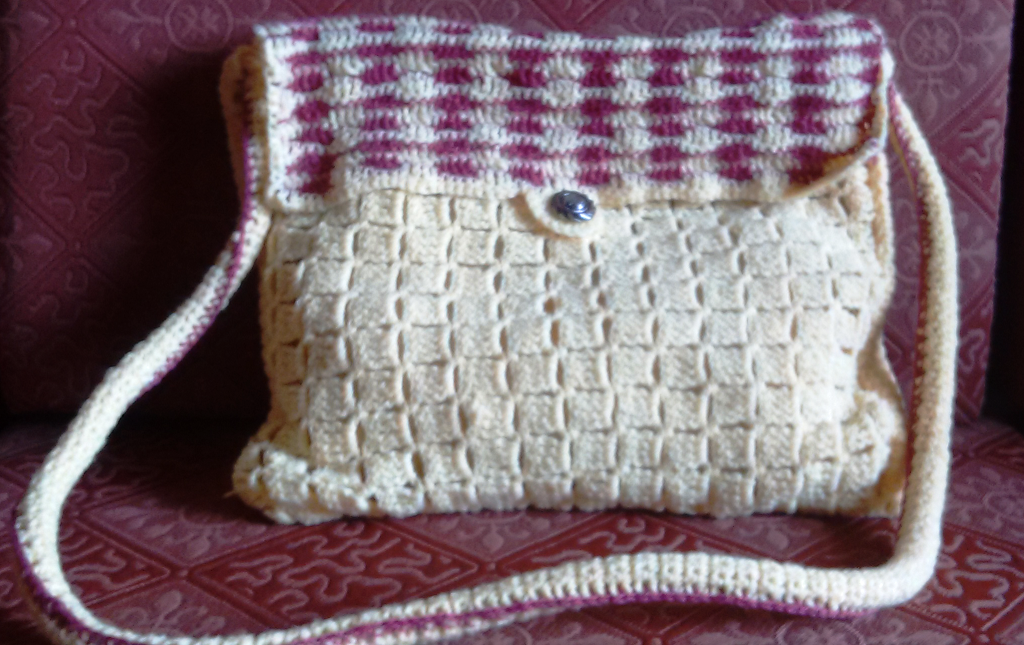 The pattern has an combination of beautiful yet simple stitch i.e. wave and saddle. The pale yellow is top with a maroon flip of wave stitch.
Authentic Handmade
Made of : Soft Wool
Dimensions: 10 X 12 inches
Wash Care: Hand wash with mild detergent.
Do yo need a different size in this design?
Do not hesitate to contact us. We love working on custom orders, email us at avya.handmade@gmail.com