Crochet Beginner Mistakes – Fix Them with simple tips by Avyastore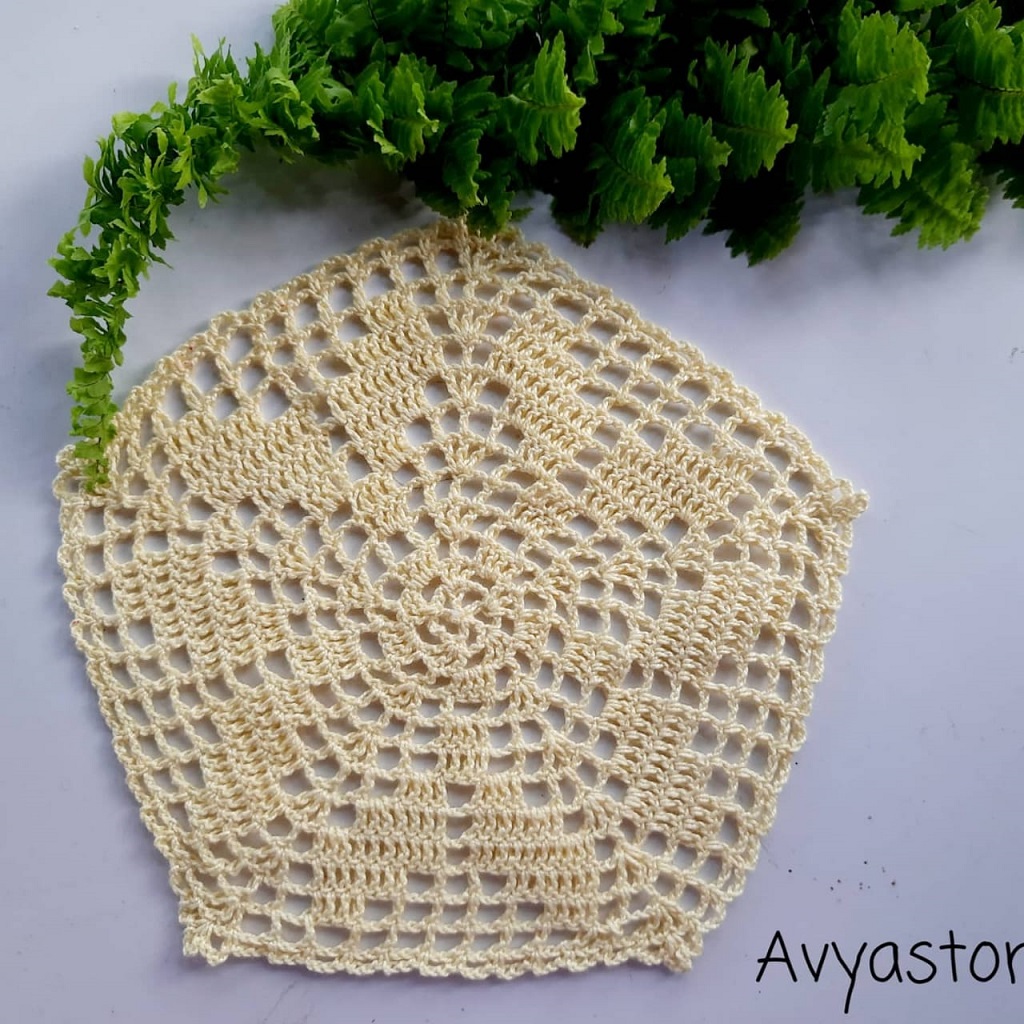 We are all capable of making the same mistakes, whether we are just learning to crochet or have years of experience. There is no shame in making these common crochet mistakes! It's best to be mindful of these time sinks now, so we can be proactive in preventing issues that might derail our ventures.
Crochet beginner mistakes – We all do!
Getting Hold of the basics.
Understanding the art of crochet with the basics is very important. Just learning without understanding the abbreviations, yarn and hook details will increase complications and the desired output is not obtained.
To get this step right, follow the below-mentioned tips:
Learn the basic crochet abbreviations. They are the most common and are mentioned at the beginning of the crochet pattern.

Begin by learning a few basic stitches like single crochet, double crochet, etc, then progress to more advanced stitches. 

First, determine what size and style of hook are most comfortable for you. 

Then, begin with simple yarns and beginner patterns, and you'll be an expert in no time.
Watch your Gauge and Tension 
Gauge refers to the number of stitches per inch and rows per inch produced by a specific yarn worked with specific hook size. Individual work measurements can vary greatly when using the same-size hook and yarn because everyone crochets differently — some loosely, some tightly, some in-between. It is your responsibility to ensure that the gauge specified in the pattern is met.
Invest in good yarns and tools
Investing in good quality yarns and hooks has been beneficial for a long time. 
If you want to make a delicate Dollie, the recommended yarn is lace cotton thread. Accordingly, blankets need thicker soft wool, so the choice of yarn is important.

The same goes with hooks; finer threads need fine hooked needles compared to the thicker yarns.

Buy yarn in sufficient quantities.

Preserve your yarn stash for smaller or mini-project.
Patterns and Skills Level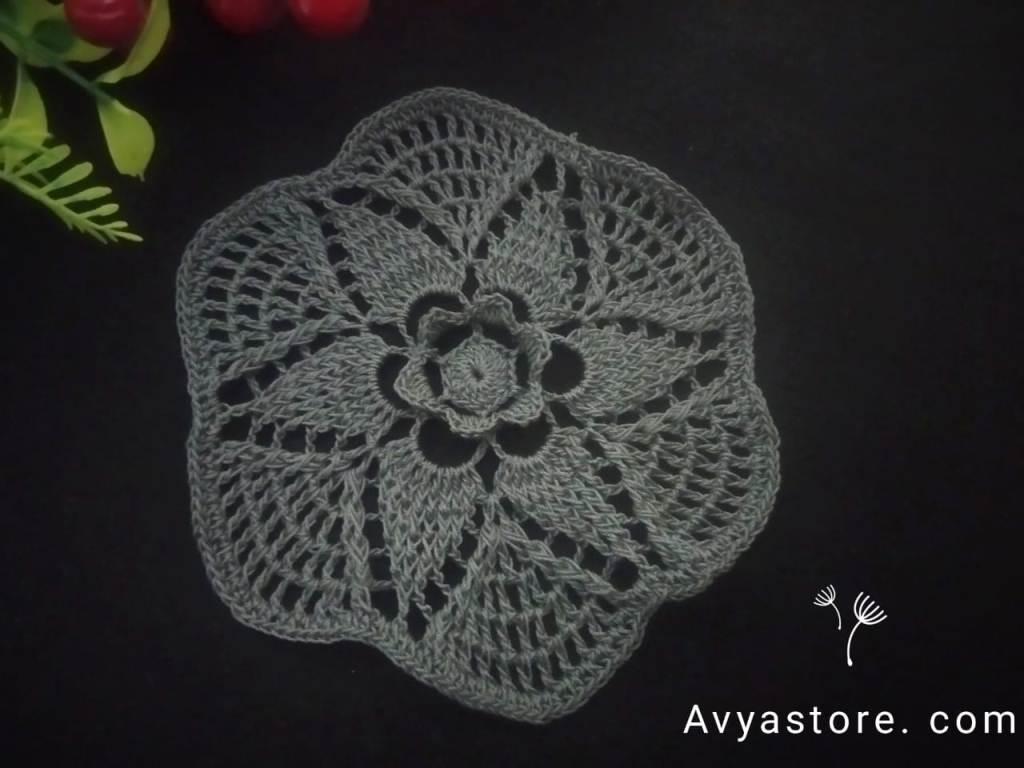 You have just learned to crochet and come across a beautiful pattern, but somehow you are not getting the pattern right. This happens when we try advanced skill patterns. A common mistake that we all make.
Try patterns as per your skill levels (beginners, intermediate and advance).

Read the pattern from the start, give stress on the skill level, abbreviations, special stitches, etc.

Using the material and supply as mentioned in the pattern to get the best-desired output.

Keep a count on the stitches and rows while working. 
Blocking
Most of us give little importance to blocking. But a good designer considers it as an important process. Good blocking gives a smooth finish to the crochet project. Tips to follow
Keep a long tail of yarn, using a tapestry needle to secure the loose ends. 

Ironing or using a mild stiffening agent helps the crochet item to be stiff and presentable.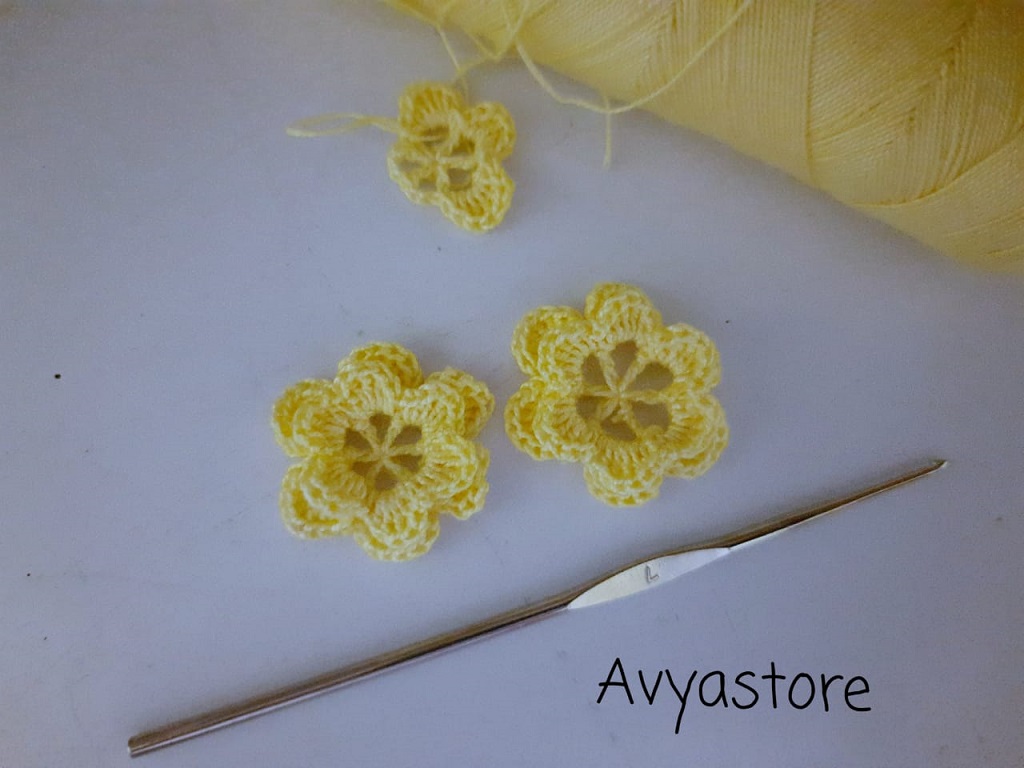 Secrets from Avyastore.
Keeping yarns and hooks in dry, non-moist places.

Wrap yarn in muslin cloths and use good storage organizers. Keep hooks in rustproof containers. Clean the hooks with a soft cloth after use.

Keep handy crochet abbreviation charts that will help you to understand the terms.

Use a gauge measurement ruler.

Put in practice filing the patterns.