Thank You Cards Free Printable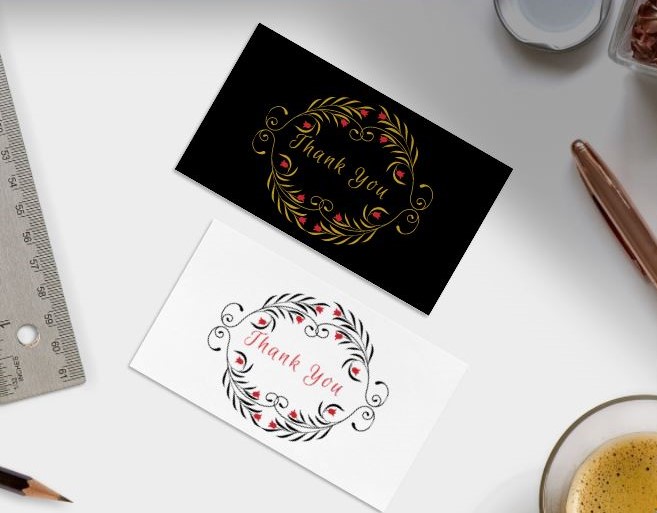 Your brand is more than just colours, fonts and a logo it is a name to experience! Every little details matter, and sending a pretty thank you card along with the package brings your brand experience to a whole new level.
Impress customers with professional pretty thank you card with every order! Include a promotional or festive coupon code to encourage repeat buyers, and let them know where they can keep in touch.
The card comes in three colour variations.
Print on desired paper with your details.
This card can also be used for wedding, birthdays etc.
To download right-click on the image and save it to the file on your computer.
Design 1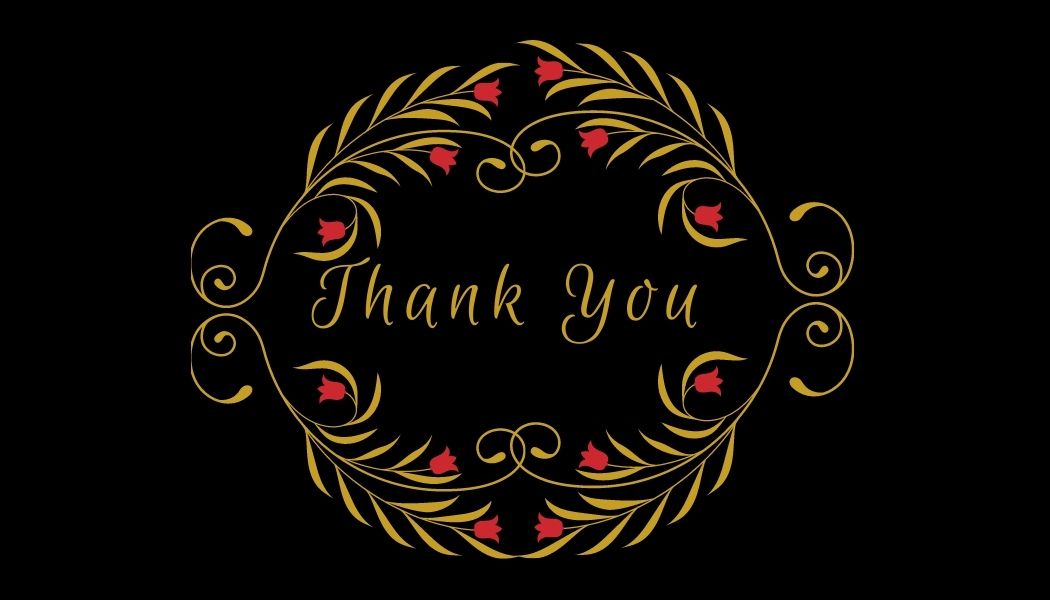 Design 2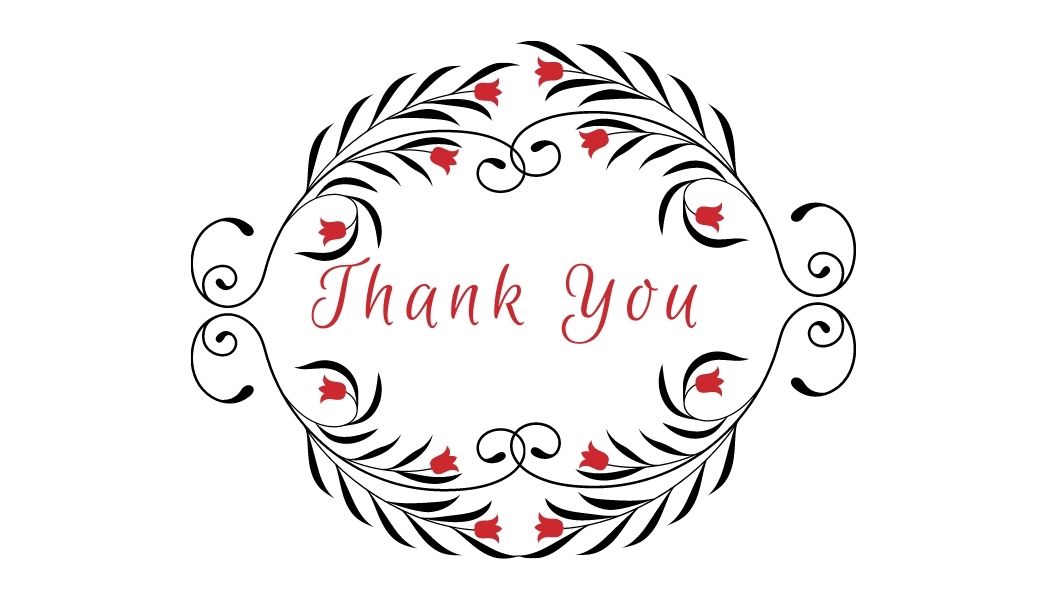 Design 3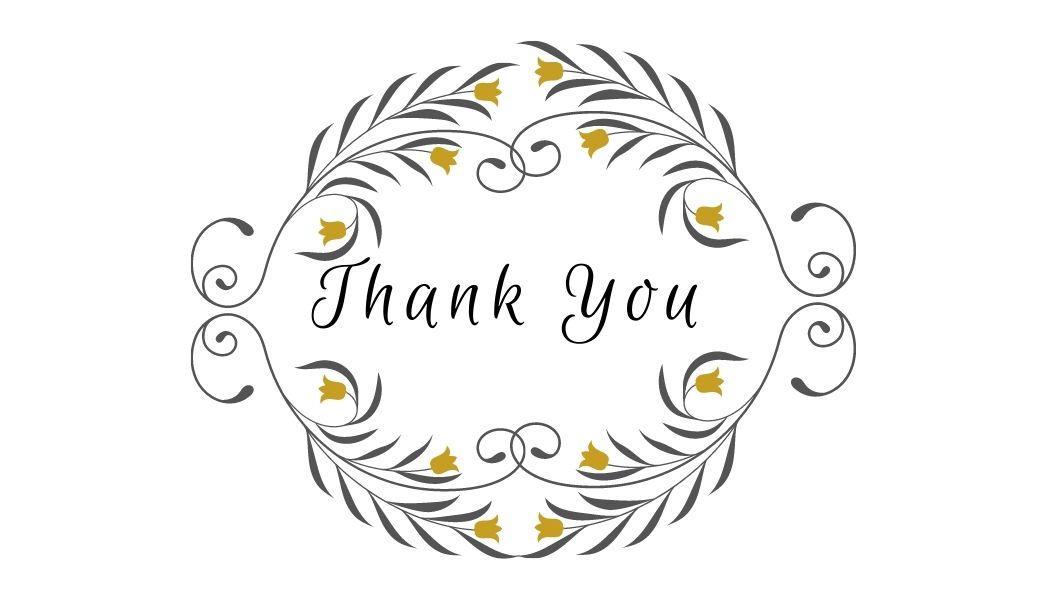 The card is for personal use only.